M&M Septic Management
Get professional installation and maintenance for any of your septic system installations. This service is offered by our sister company, M&M Septic Mamnagement. Check out our Facebook page for more information!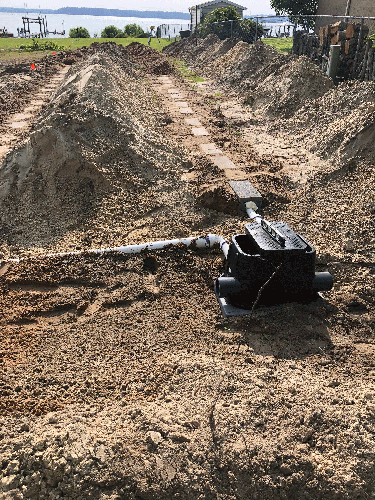 Septic Installation
Excavation and ground work preparation.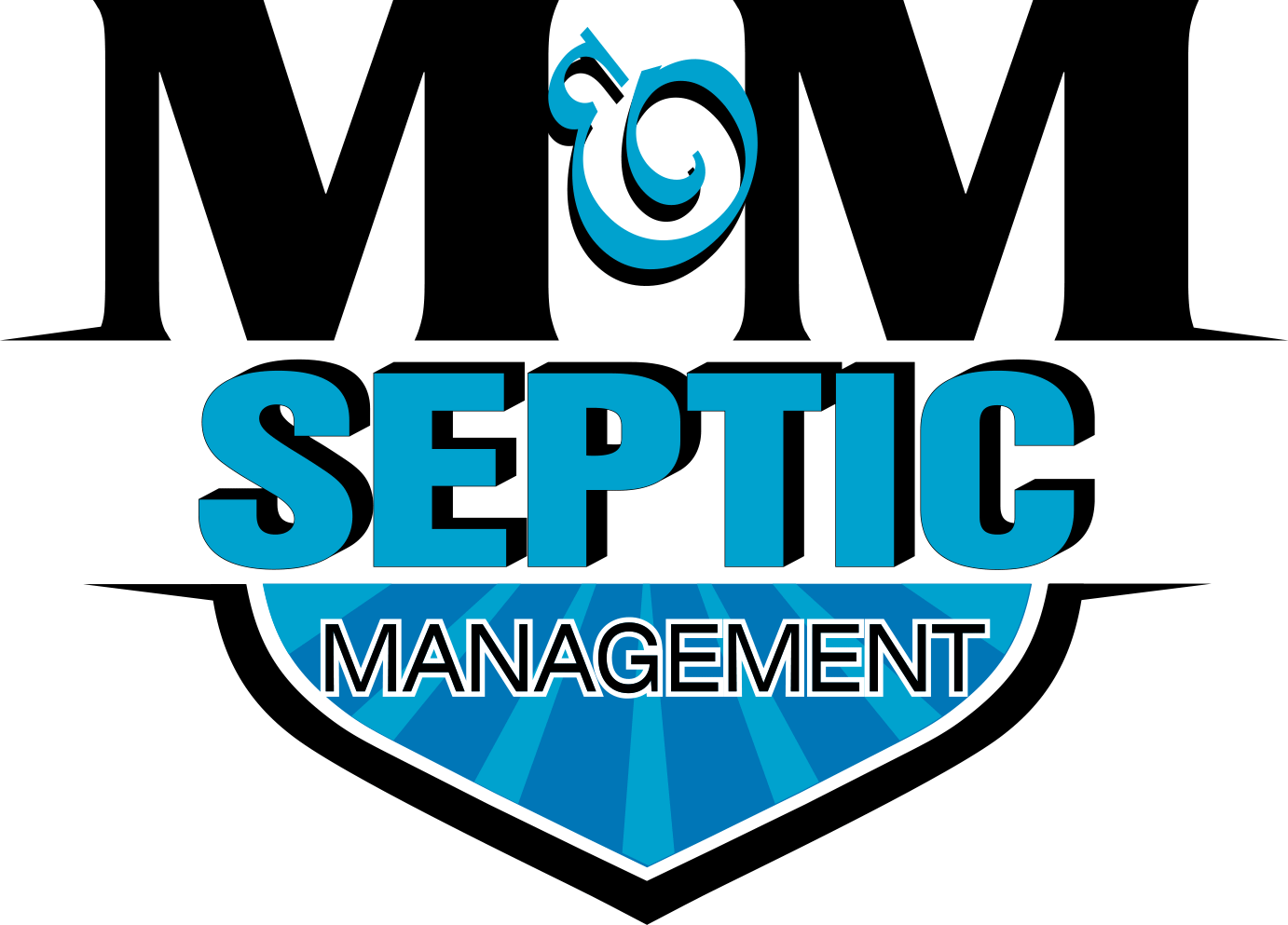 Septic Management
Permanent and temporary septic system installations. Maintenance of existing septic systems.
Now Offering Flexible Financing!
Septic Maintenance
Removal of clogged pipes by roots and lay new pipe with proper ground preparation.