Landscaping
Landscape your yard to make your house a home. Whether you're contemplating an entirely new design for your backyard or front yard, or simply want to give your garden a facelift, landscaping is our specialty and gives you years of natural beauty. From design to installation we have the experience to make your landscape ideas a reality.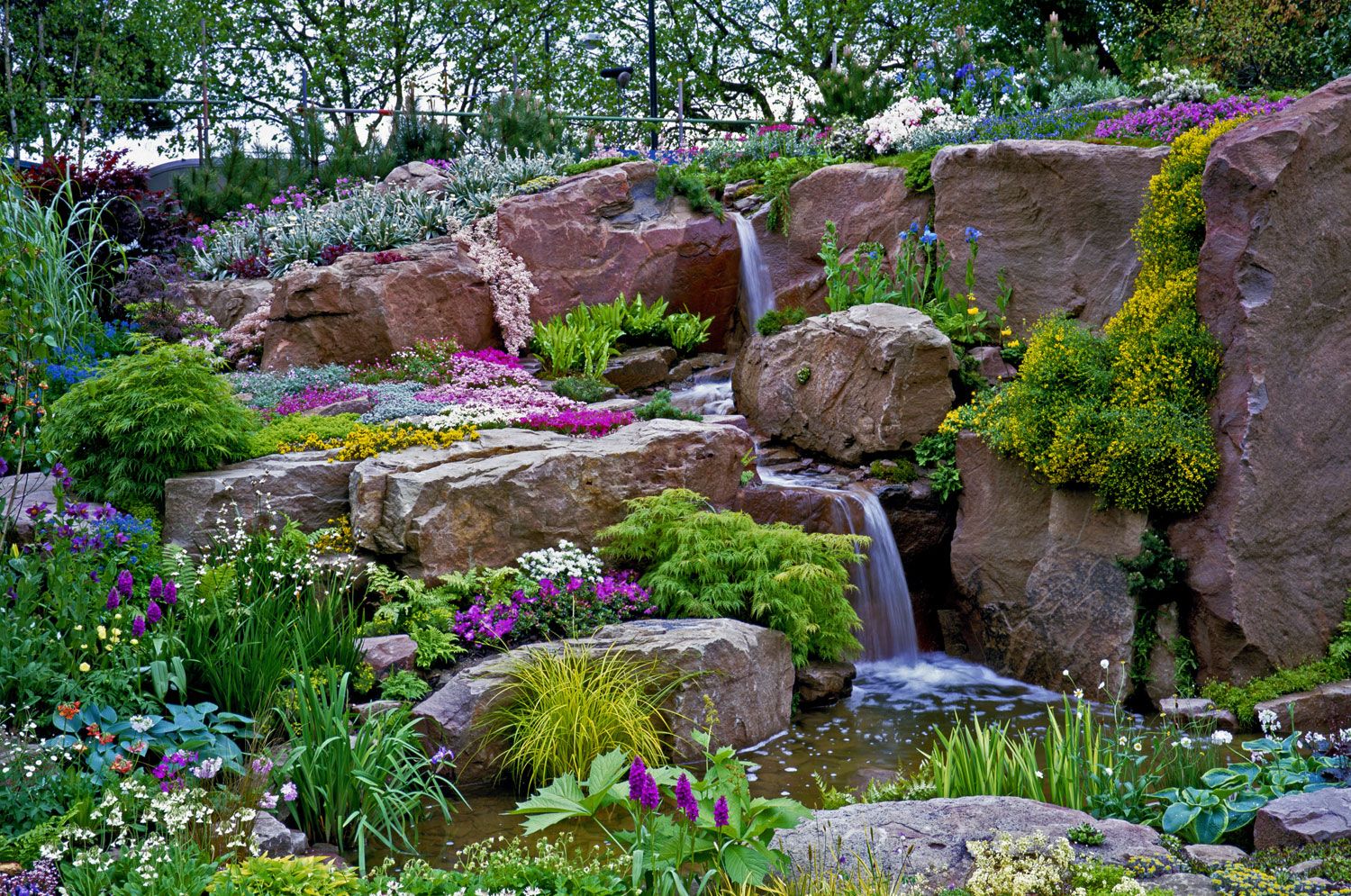 Garden Rockery
A rockery is used to create a focal point in a garden; it usually combines an arrangement of rocks and plants to provide an aesthetic focal point that breaks the visual into 3D effects giving a more natural look.
We can create that perfect garden rockery that accents your flowers and plantings by strategically placing boulders and large rocks in the mulched area. Let M&M Landscape Management design and install your garden rockery to provide depth to your landscape!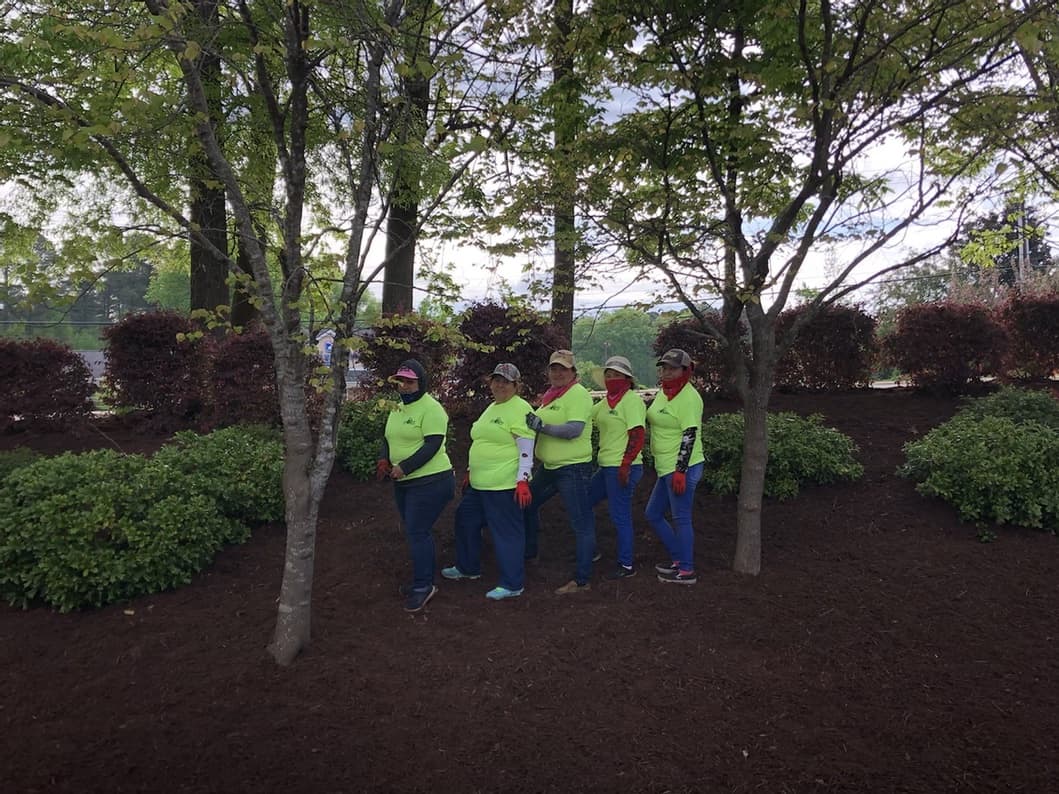 Landscape Management
Landscape Management is our forte! Once you have your ideas designed and installed, we can maintain that look keeping it fresh and clean year round. We provide both residential and commercial landscape management.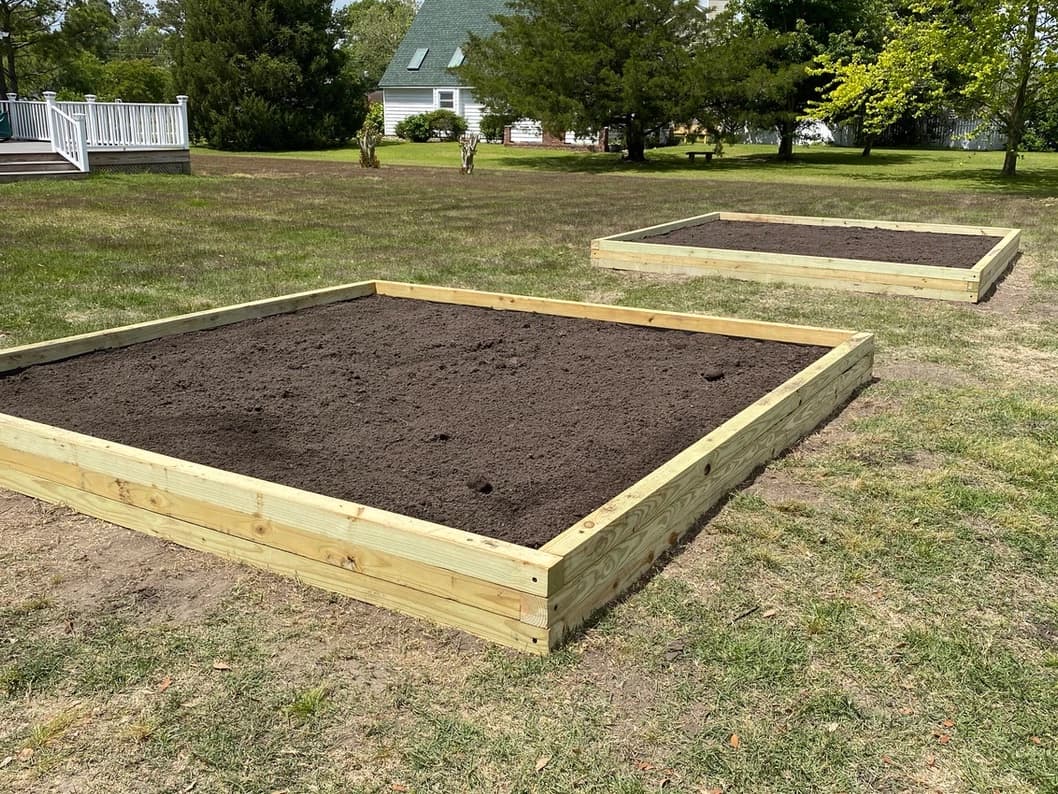 Garden Installations
We are farmers at heart! Let us help you create that perfect vegetable or flower garden. We get the same joy you do watching a garden grow and develop into a natural beauty. M&M Landscape Management has years of experience designing and installing many different types of garden.
"Called last minute on a weekend and they came over and took care of the yard for us, and it was beautifully done! Family owned and operated, they are so polite and have that southern charm. Let me also mention their prices are amazing. I expected an extra charge for a last minute weekend call, but it was so affordable!"