Lawn Maintenance
Lawn maintenance is our specialty! We provide custom service for both residential lawns and commercial businesses. We ensure your lawn always looks it's best. From mowing to weedeating, and mulching and trimming, we provide a full service experience.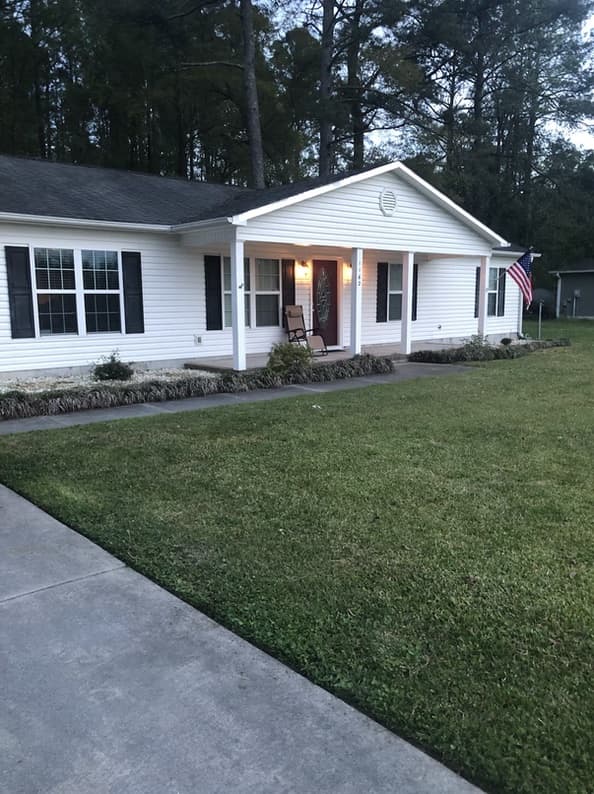 Lawn Care
Lawn care is at the heart of your landscape and curb appeal. From mowing to weedeating we ensure your lawn looks its best year round!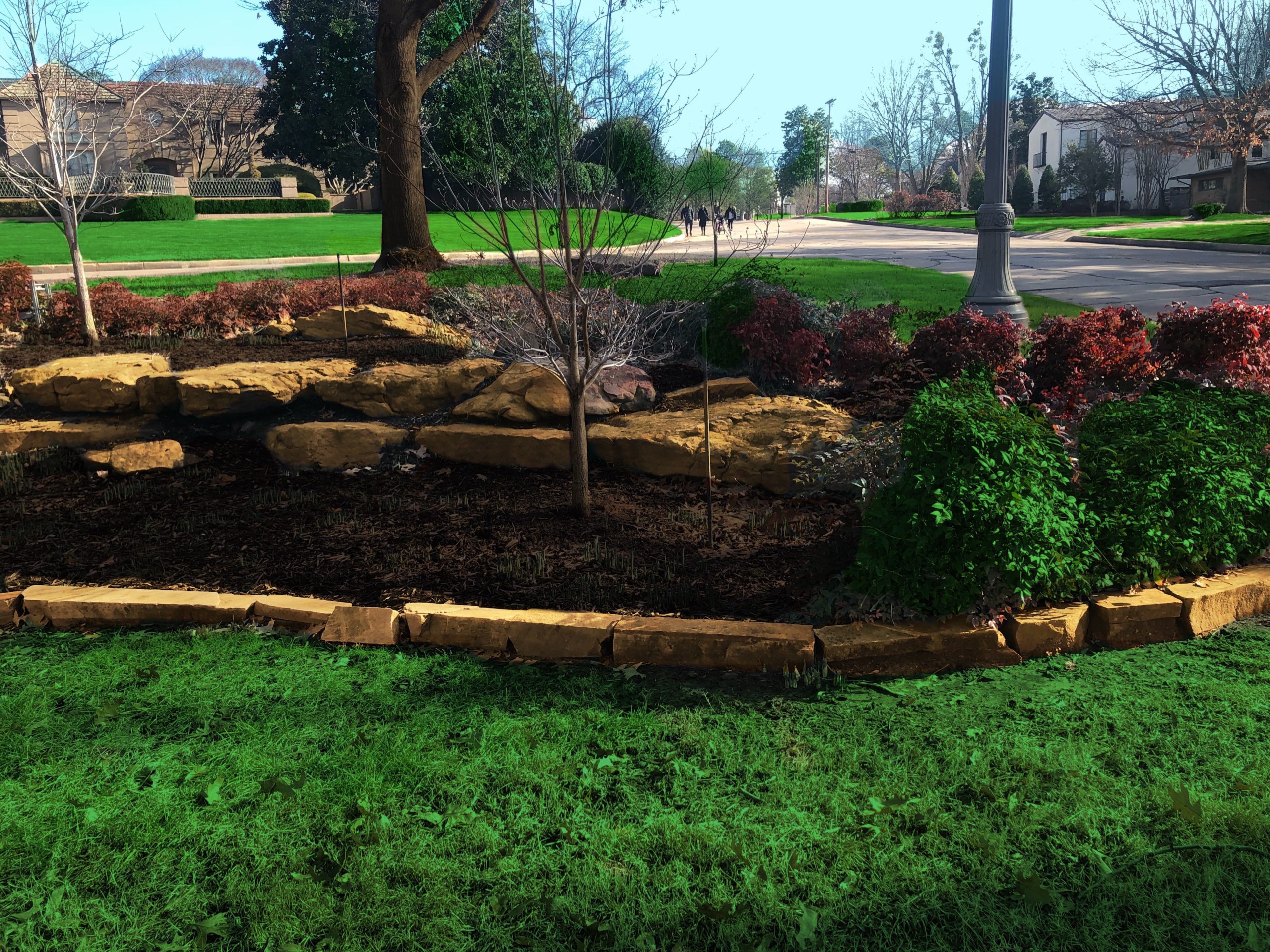 Fertilization
Fertilization is as important to your lawn as proper irrigation. Fertilization at specific times of year ensure the health and longevity of your lawn. Contact M&M Landscape Management to allow us to do a lawn assessment.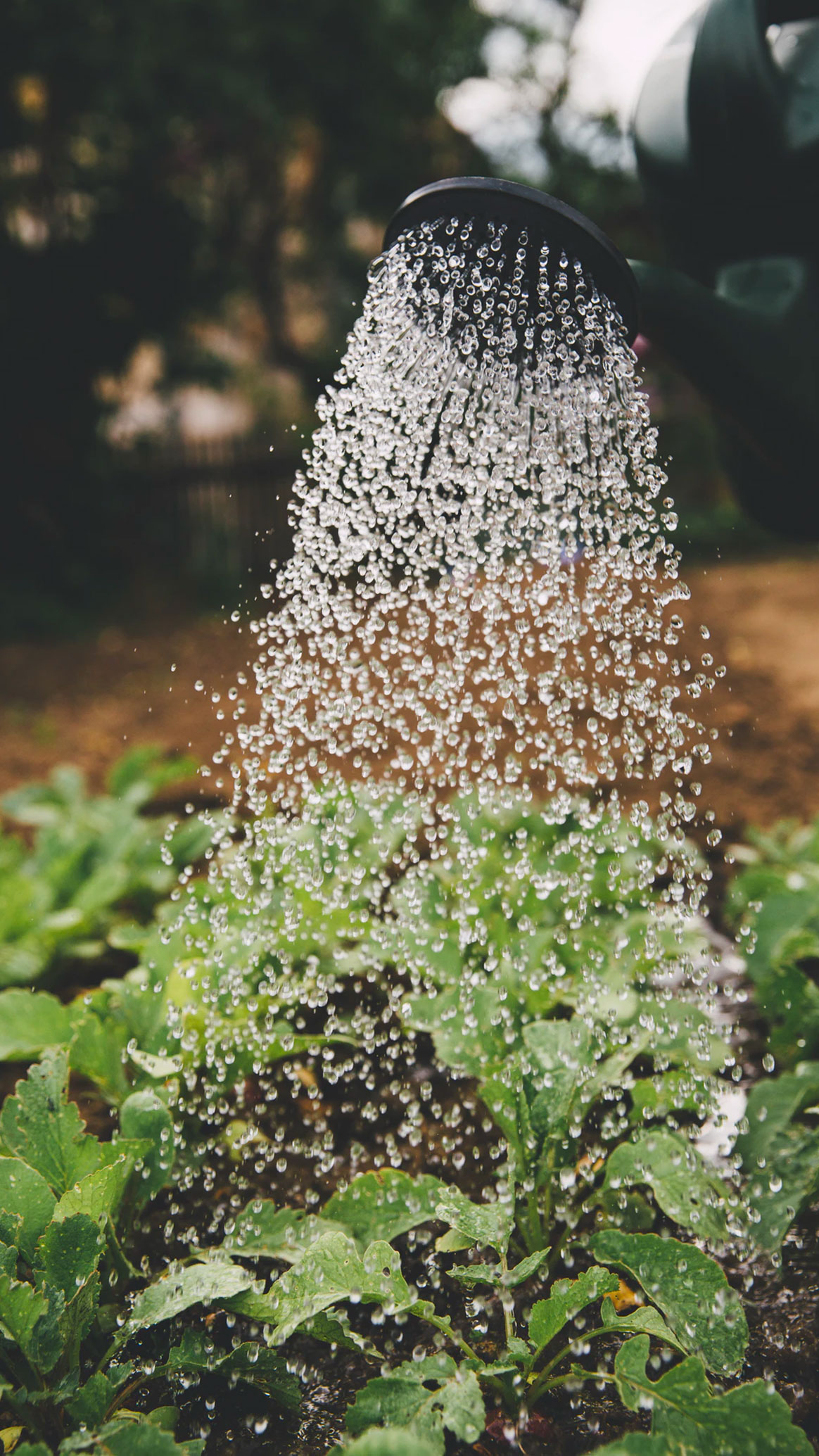 Irrigation
Irrigation for not only your lawn but your trees and shrubs as well. Proper irrigation requires the proper amount of water at specific times to increase the use of this vital resource. We install all types of irrigation system that best meet your need.