Debris Removal
Debris removal doesn't have to be a chore! Don't have the time or energy to do your periodic landscape cleanup and debris removal? Let us perform an expert cleanup of your garden or yard and then dispose of the debris. A day of cutting grass, pruning shrubs and pulling weeds can leave you with quite the pile of sticks and leaves. Rather than dumping it in your regular trash bin, which may be unlawful depending on your location, give us a call to schedule a debris removal pickup.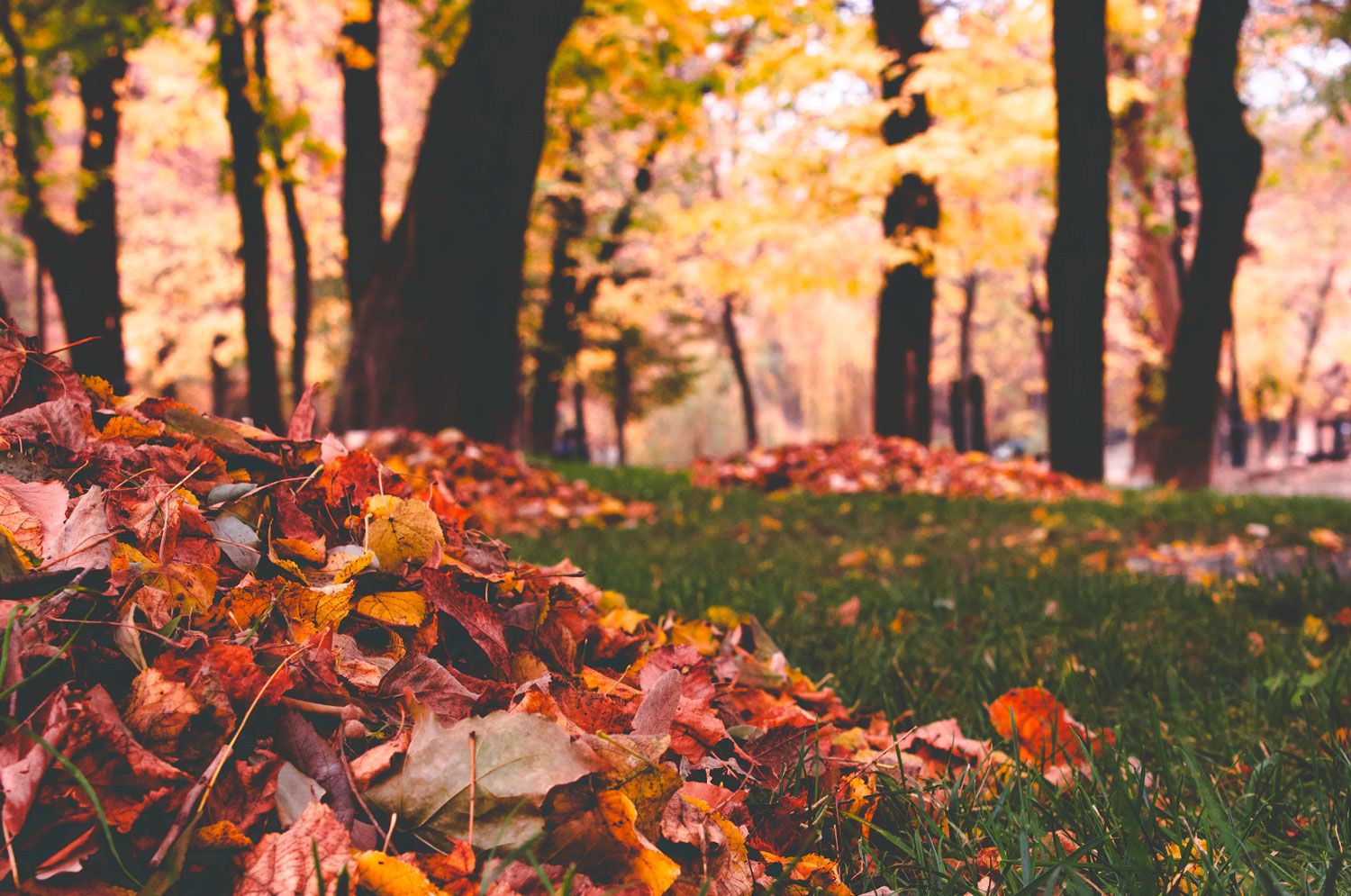 General Clean-up
A periodic general cleanup, like after a storm or fall and winter preparation, keeps your yard looking pristine throughout the year. We'll prune trees, pull weeds, and rake leaves. Let us take the chore out of yard work!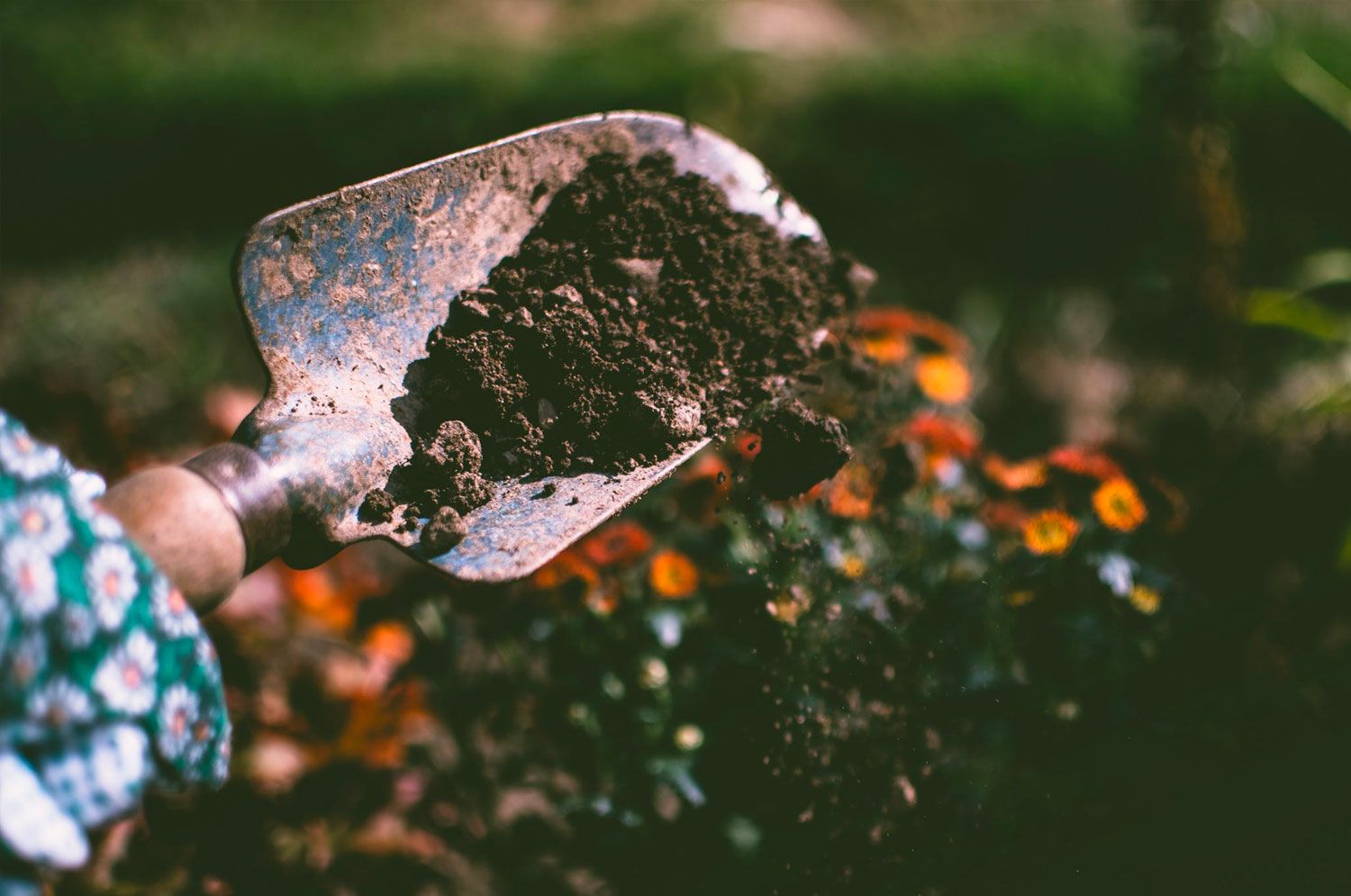 Weeding
Flower beds, accent shrubbery areas, or driveway and walkway pavers will always grow weeds! As the wind blows in the seeds they take hold and thrive. Let us take the weeds out!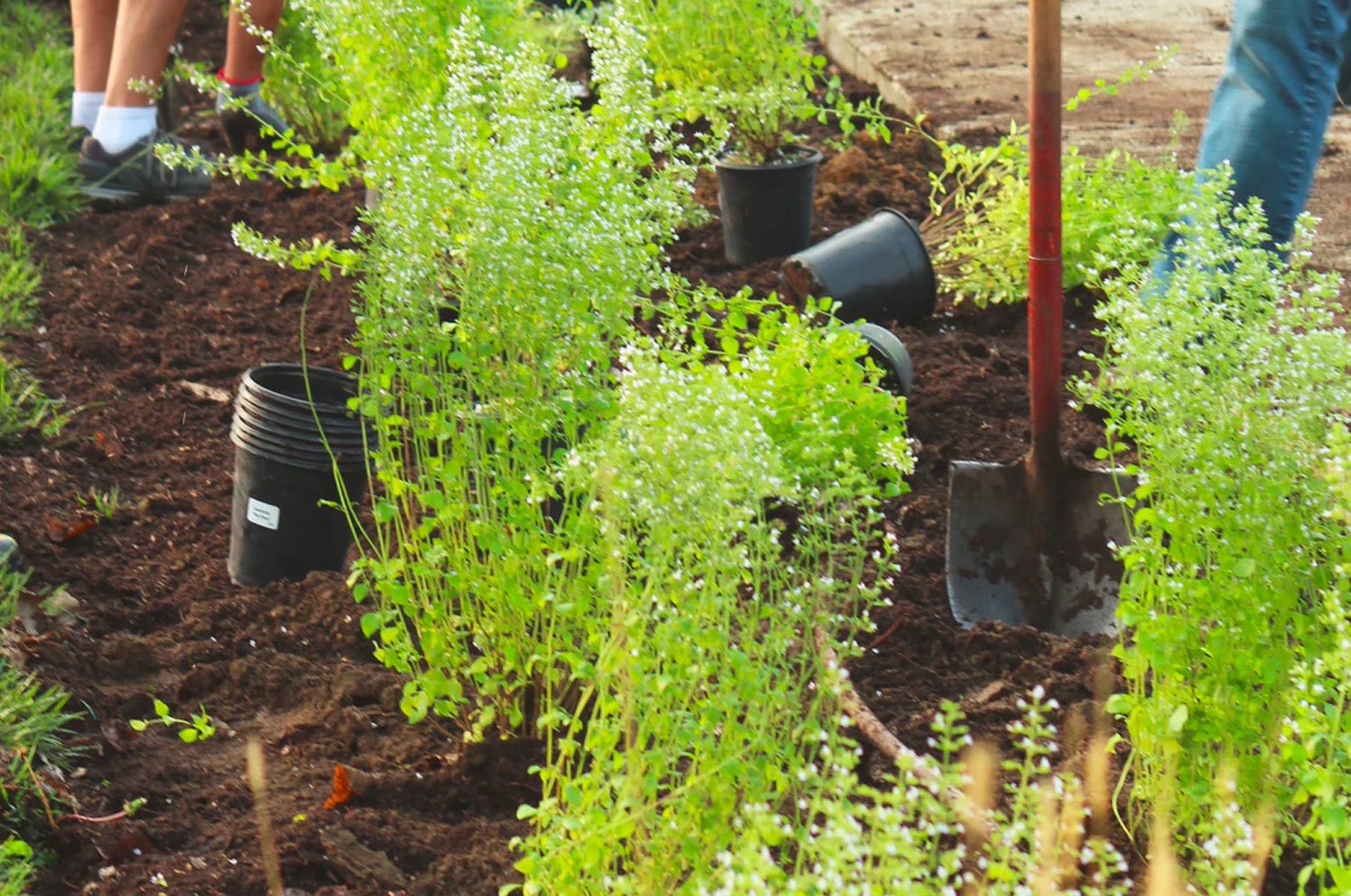 Planting
How do I prepare the soil for a flower garden? What depth do I plant my new shrubs to ensure years of growth? These are the questions we can help with. We are professionals and know exactly how each type of plant, flower, or shrub needs watering, fertilizer, spacing, and so much more. Give us a call to do the planting for you!