Site Preparation
Site preparation is so important to any building project. Whether it's a new build, addition, or adding designed landscaping, site preparation is the foundation for any project to mitigate storm run-off and ensure your plants and lawn give years of natural beauty. M&M Landscape Management can asses your needs and perform all the necessary site prep.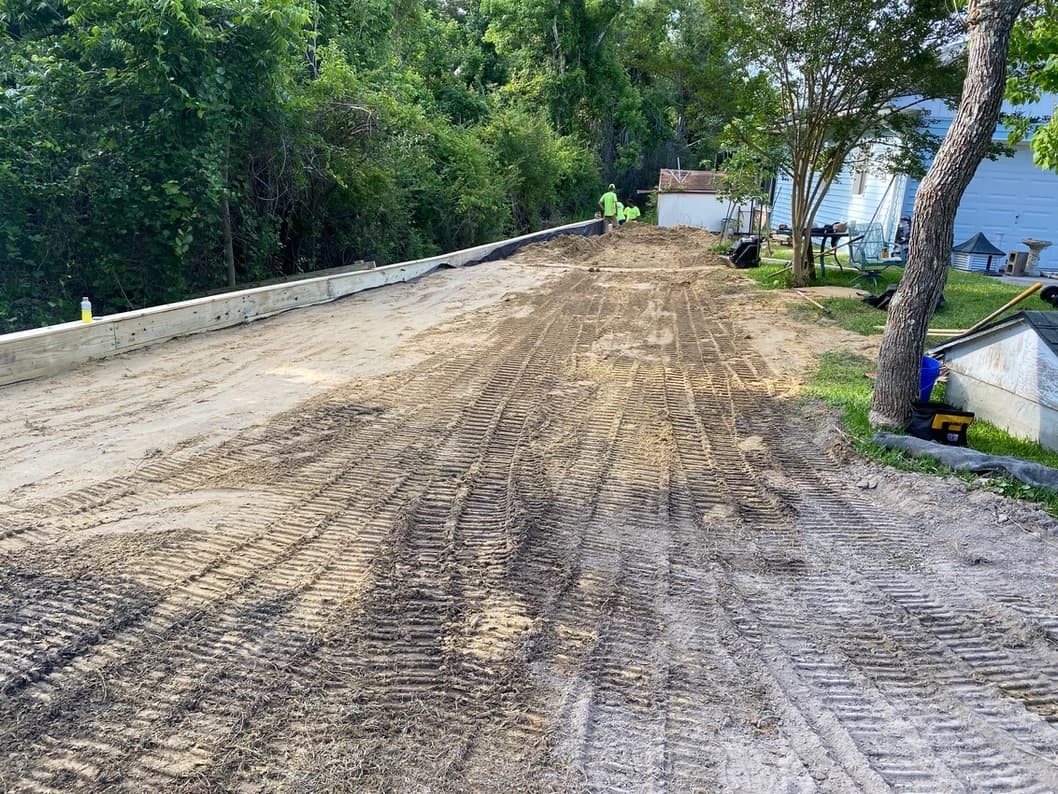 Lot Grading
Ready to build or install new landscape? Preparing the area for your landscaping is as important as the foundation of a house. We ensure the soil and compaction of an area to fit the specific need. From driveway prep to garden prep, we get it right!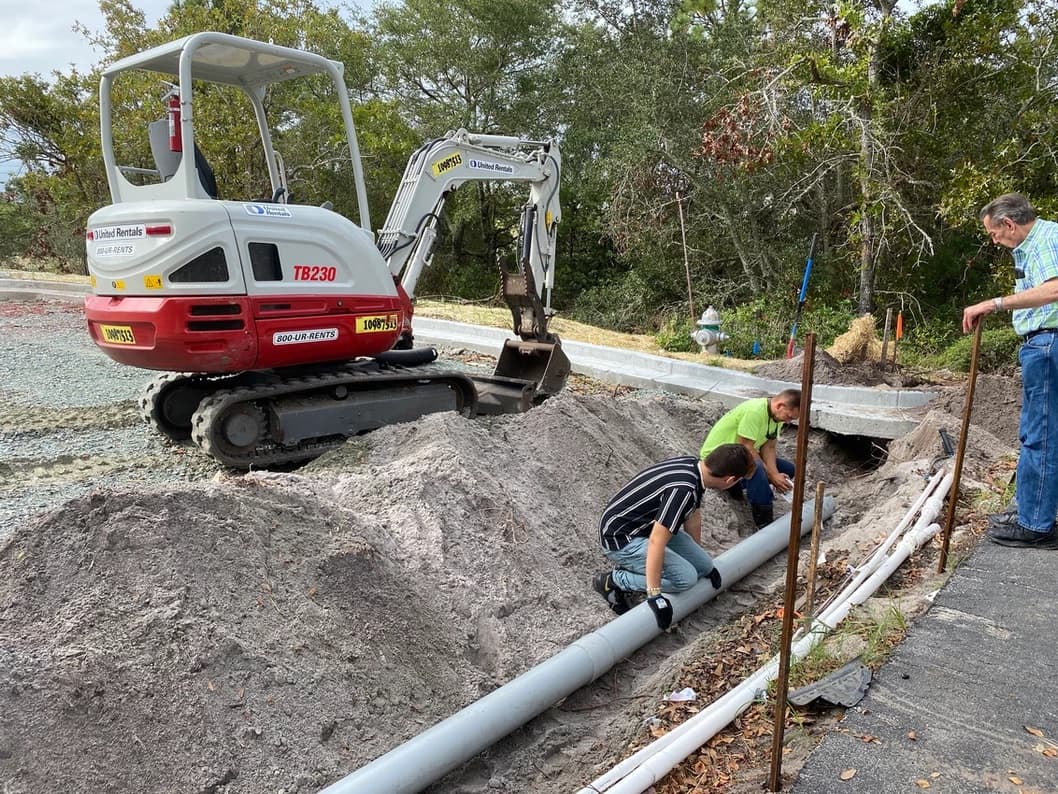 Drainage Installation
Drainage installations are one of the most important site preparations a homeowner can do. Storm run-off and along with irrigation run-off follows gravity and sometimes that just happens to be down a walkway or worse, into a foundation. We have years of experience installing drainage systems that diverts water where it would do the most good and not do any damage to your infrastructure.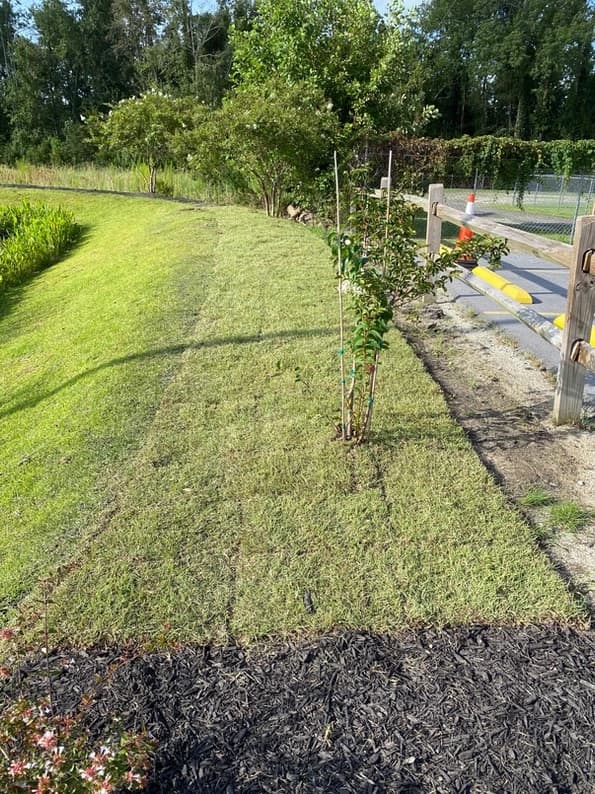 Bush Hogging
Overgrown spaces attract unwanted critters so bush hogging is the best way to start renovation of these areas. No job too big or too small!