Quality Landscaping and Lawn Care
Reliable Services
M&M Landscape Management, formerly known as M&M Landscaping and Hauling, has been in business since 2005. M&M Landscape Management provides more than lawn maintenance, we also provide landscape services, hardscape design, debris removal, special water management drains, and now provide landscape materials. Visit us at our retail location for mulch and stone!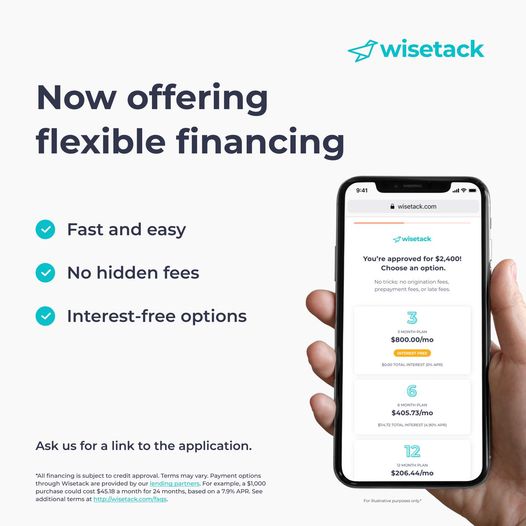 Financing Now Available!
Call us to find out more!
Sculpt Your Perfect Retreat
From planting to trimming to hardscape design and installation we also support you in your ongoing landscape and lawn maintenance.
Give us a call to find out how we can help you have that perfect look!
Lawns & Turf
It's not just lawn mowing! Turf maintenance is especially important for moderate to heavily used activity areas.
Trees & Hedges
We look at the health of your lawn, shrubs and trees. Each one is independently inspected for not only aesthetics but short and long term health and impact on other plants.
Brick & Rockery
Incorporating hardscape components into your overall landscape enhances the beauty of your lawn, plants, trees, shrubbery.
Professional & Experienced