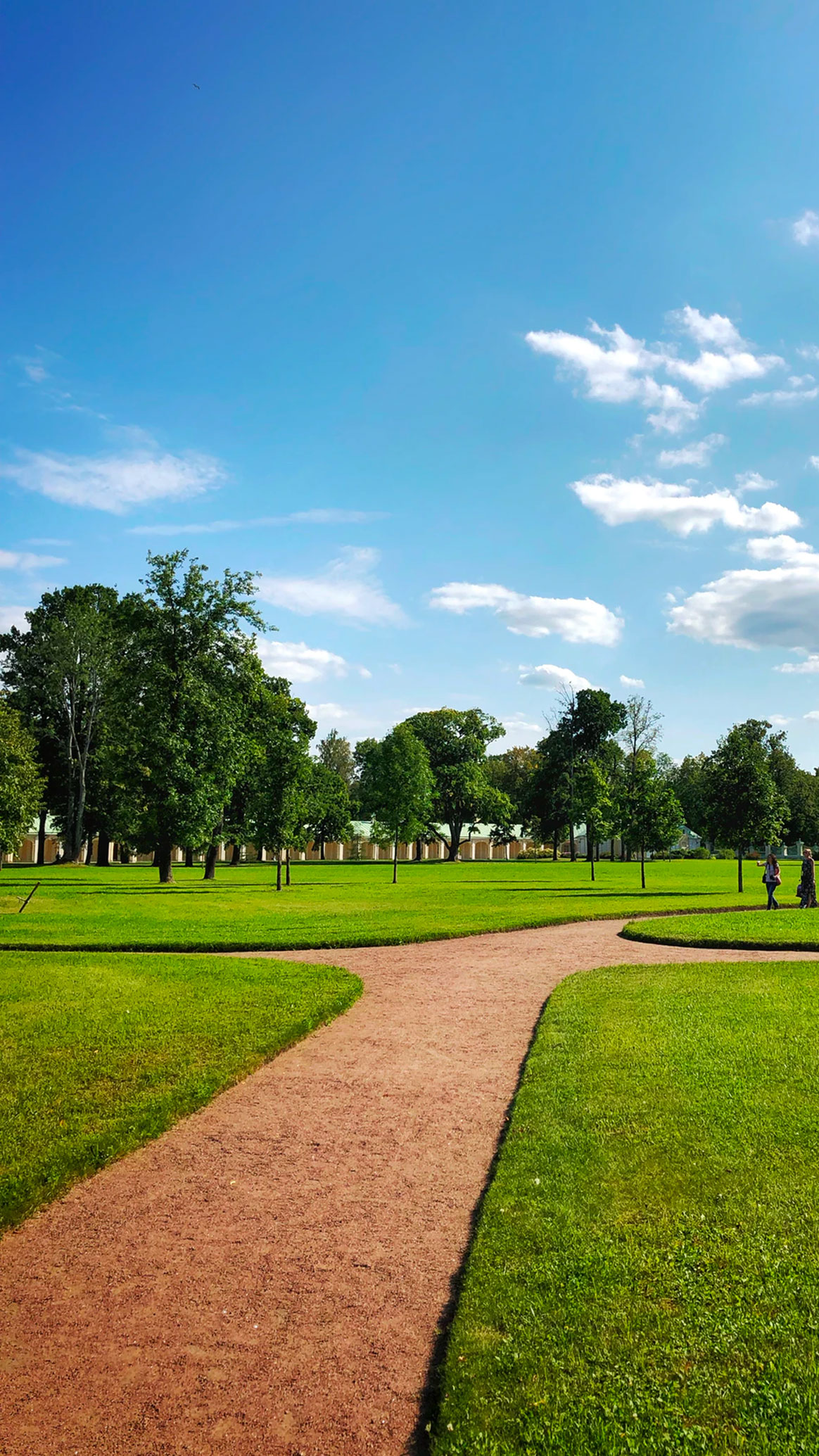 How many weeks before planting should I fertilize the soil?
Fertilizing Improves Soil Composition
Fertilizer applications should be made 4 to 6 weeks before the start of the planting season to avoid burning the root. Adding organic matter in the form of compost can save on fertilizer costs. By using compost you can add vital nutrients and micro organisms while also reducing the amount of fertilizer required. Throughout the season it is recommended to apply some form of nutrients up to four different times. A soil test is recommended in most cases to properly identify nutrient deficiencies in the soil.
When should I have my soil tested?
As a homeowner, it is recommended to have your soil tested within the first year of moving to a new property. If you are seeing signs of stress, thinning of grass in areas, or discoloration of plants a soil sample may be required to properly identify nutrient issues. A soil test will indicate the amount and availability of nutrients in your soil along with identifying your soils ph. It is not recommended to have flower beds consisting of one variety of plant. A variety of plants reduces the possibility of a nutrient deficiency.
We recommend applying 1-3 inches of mulch once every year, preferably in the spring before you plant. Mulching over the top of the soil is a great way to retain moisture and protect microorganisms from the sun. Mulch also serves as a natural fertilizer by feeding the soil with nutrients as it decomposes.