Over-seeding with Ryegrass in the Wintertime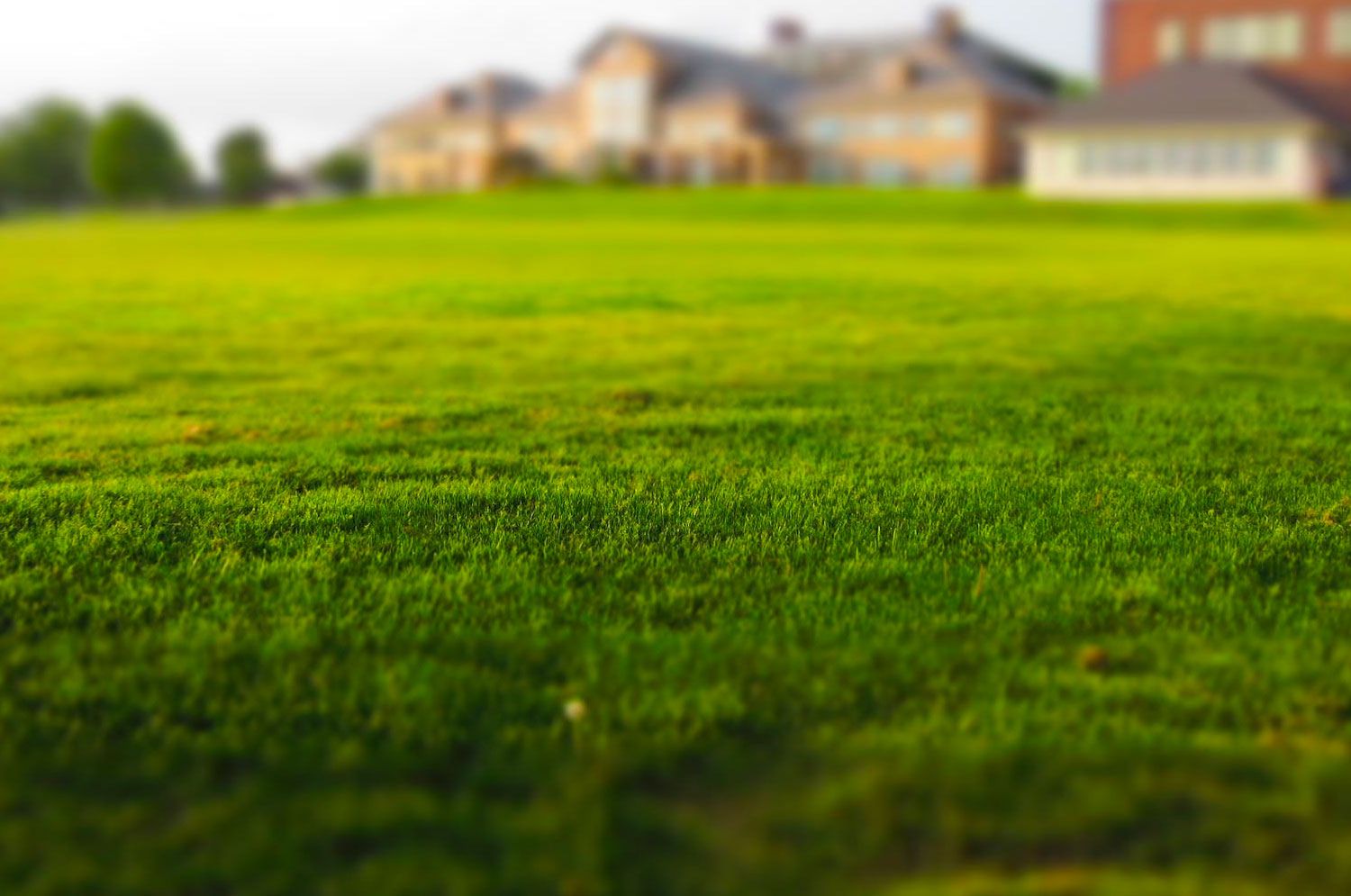 Over-seeding with Ryegrass
Over-seeding with Ryegrass in the wintertime will ultimately lead to a healthier lawn. Ryegrass aids in the remediation of spring weeds, thereby reducing chemical use.
Ryegrass is a cold-weather annual, therefore it dies off in the spring. This cycle provides beneficial organic matter which adds nutrients back to the soil. In return, this means less fertilizer resulting in a full, beautiful lawn while aiding in erosion control during the fall and winter months.
It also is used for decorative purposes to keep your lawn green in the wintertime.
There are some important things to remember when preparing to plant ryegrass: in October your lawn is still green so you will need to thin out some of the summer growth. One of the easiest ways to do this is to gradually lower the lawn mower blades until you are close to scalping the lawn. Remove the grass clippings then spread the ryegrass. This ensures proper seed contact with the soil. This is an easy but very important step to make sure the ryegrass gets into the soil.
After you have over-seeded with ryegrass, it is important to cover the seed with manure or other organic material. This helps to keep the seeds moist between waterings and hides the seeds form birds. Be sure to evenly distribute the mulch over the entire area about a 1/4 inch thick.