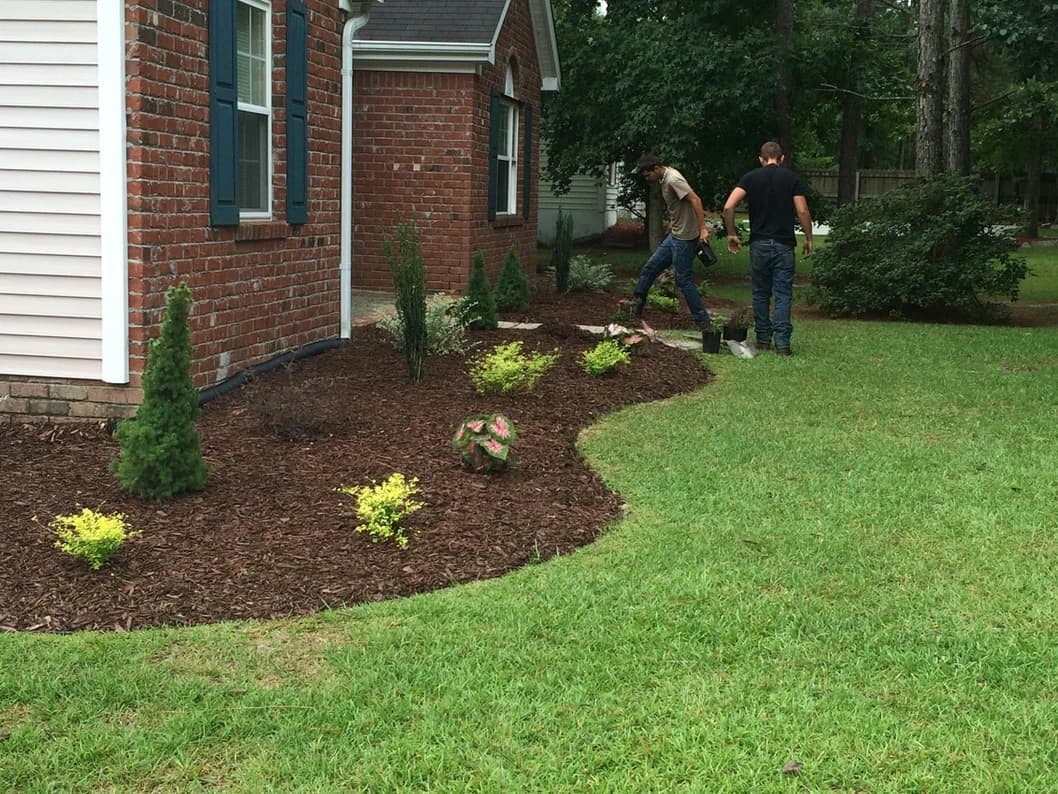 Benefits of Mulch
Getting your yard and garden ready for a new season is what most folks look forward to in the spring. It can be fun and relieve stress to get your hands dirty, trying out new plants and that reward of seeing your yard as beautiful as you imagined. One of the final things you do is mulch. Here, we talk a little about the benefits of mulch and how it can not only extend the life of your plants and trees but also put that finishing touch on your masterpiece.
The benefits of mulch abound with how it winterizes your plants during the winter months and protects them from the heat of summer. It's not just what's above ground that needs protection, it's the bulb or roots that get the most benefits of mulch. And just as important is the protection mulch provides to the soil surrounding our plants, bushes, and trees by protecting it from extreme heat or cold. During the spring and summer months when they require more moisture, mulch helps preserve that soil moisture keeping the plant fed.
Here are just a few more benefits of mulch:
Using mulch helps improve all aspects of your plants. It retains soil moisture and prevents plants from drying out too quickly due to extreme heat.

Helping prevent soil compaction, mulch, also, aids in reducing soil erosion by slowing down direct water.

Mulch helps increase soil nutrition, as it decomposes, by providing nutrients back into the soil.

By holding moisture in the soil, mulch can help reduce the amount of weeds in your flower beds and from around your plants. (Weeds like dry areas, not wet areas.)

Mulch can protect shallow-root plants from freeze damage and heavy frost.
For more information or to find out what type of mulch to use for your project, just give us a call at M&M Landscape Management. Serving the eastern North Carolina areas of Onslow County, Hyde County, Pender County, Wayne County, and Duplin County. Give us a call today at (910) 539-6274.